EUROTUNNEL DRIVING GUIDES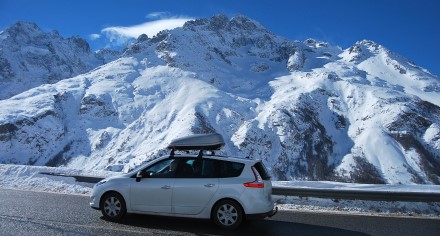 With the passing of wrm summer days comes the arrival of winter and a whole host of exiting adventures to embark upon.
Click here to find out more!



In the late 19th century, Deauville sprang up from the sand dunes, becoming a fashionable resort for the rich.
Here are our top things to do in Deauville.


Are you setting off on a roadtrip around Dieppe?
It's not a real French road trip if you don't stop off at the quirky, local spots along the way.
Click here to find our more!