Avis Chauffeur - Avis Car Hire Greece




Simply sit back, relax and enjoy the comfort of being chauffeur driven to your destination, or the convenience of having an Avis Chauffeur at your disposal to accommodate your flexible itinerary. Avis Chauffeur Service offers a wide choice in vehicles ranging from economy, sedan, MPV, luxury sedans, luxury 4x4 to convertibles.
Whether you are planning to visit Greece for business or fun, benefit from a tailored chauffer service that is adapted to your needs.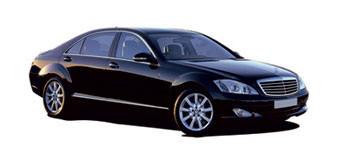 Airport Transfers
Events Transportation
Business Trips
Wedding Events








If you would like to learn about our chauffeur services and rates, please feel free to contact us and book your car.